Rick's Bio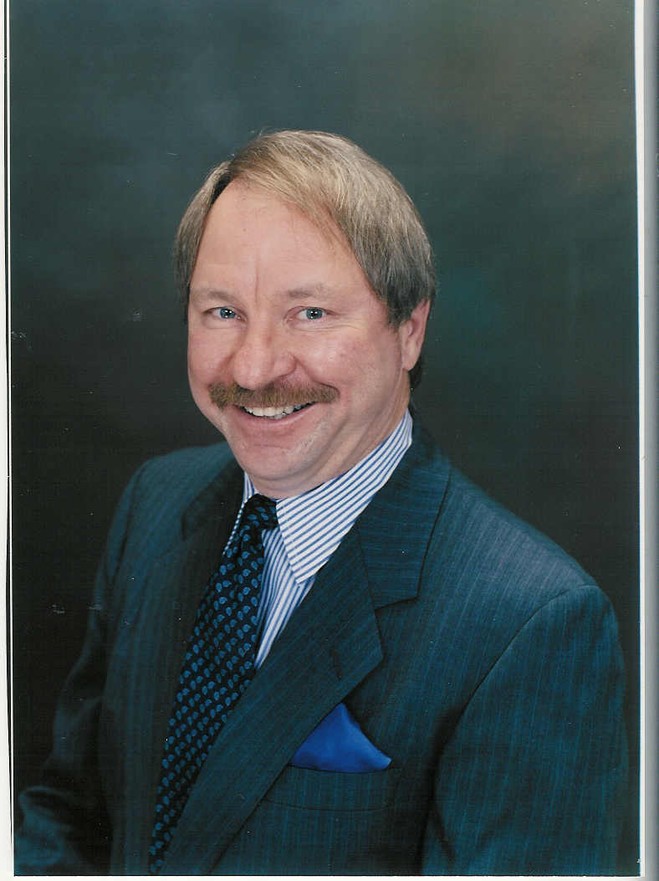 "Live for the moment . . .but plan for the future." 
Richard P. Pucci, Sr is the owner of his own financial planning business called Park Ridge Financial Inc. Rick provides one on one financial planning. He is currently implementing financial plans for High Net Worth individuals and small to mid sized businesses. He is also working with both business owners and high net worth individuals with their financial planning, specifically their:
(1) Business
(2) investment
(3) retirement
(4) estate plans
Statement of Purpose:
"After 30 years doing finance in the corporate world, I am now in a place in my life where as opposed to assisting my corporation, I can share my passion with helping specific individuals with one on one personal financial planning. Few things in life bring me greater joy than helping individuals pursue their financial goals. It never ceases to amaze me how much anyone can accomplish, with a well thought out financial plan! This is significantly more rewarding than helping out corporations."
Education: 
Master of Arts Program . . .San Jose State University . . .San Jose, CA . . .Finance
Bachelor of Arts Program . . .The Pennsylvania State University . . .University Park, PA
Chancellor of Tau Epsilon Phi (National Fraternity).
Licensed in Series 7, 66, 63 and Licensed in all Insurance Services including Long Term Care Ins.
Accomplishments:
Received National recognition for brokering high profile $100 Million plus technology deals while a VP at AT&T Global Services including The San Francisco International Airport, Federal Express, The State of Arizona, Nestle, and Honda America.
Awards;
Rick had been awarded the Career Club Award from Lincoln Finance where he finished the year ranked #1 in the Company's stack rankings within his National peer group (judged by Gross Dealer Commissions). Other awards include: Hall of Fame recipient from Federal Express, Distinguished Service Award for Employer Support of the Armed Forces (voted upon by The Armed Forces Steering committee), Who's Who Recipient in the Registry of Rising Young Americans, Financial Column of the Year Award, (Tech Times). Rick has been asked to speak on finance and often volunteers as a teacher at several colleges such as Northwestern College, Oakton and CAL Berkeley.
Memberships:
FAN (Financial Association Network), FSI (Financial ServicesInstitute), AMA ( American Management Assoc (Chicago), Miller Heiman Strategic Strategies and LAMP (Large Account Management Process) (Reno, NV), The Leadership Institute, (Olive Branch, MS). Member of The Silicon Valley World Internet Centerand ITA (Illinois Technology Assoc.) Life member of the Penn State Alumni Association.
Personal:
Executive Board Member of The Park Ridge Chamber of Commerce and The Park Ridge Rotary Club, Elks Club and the Illinois Technology Assoc. Living in Park Ridge, IL with his wife of twenty eight years. Two children: Rick Jr. 26 & Scarlett 24. Executive Volunteer for WITS (Working in the School) Program for inner city Chicago Children and Children's Memorial Hospital.
 Securities America and its representatives do not provide legal advice;therefore it is important to coordinate with your legal advisor regarding your specific situation. Criteria for awards can be provided upon request.